Welcome to the latest edition of Climate Buzz! This month, we explore the top 5 investment themes for the energy transition, each playing a significant role in catalyzing a shift towards a sustainable future.
Climate, energy, and infrastructure are no longer something to be ignored – these investment "supergroups" now provide a competitive advantage for companies, nations, and investors alike. A new era is emerging, one marked by a multigenerational cycle shift from virtual-focused technology to physical-focused technology. Ultimately, this shift could make all the difference in achieving our shared #climate goals.
Despite this, there's a significant lack in current infrastructure investments – with annual requirements through 2030 pegged at $4.4 trillion, but planned expenditures falling short by $1.45 trillion. As we navigate this landscape, it becomes clear: the best investments will increasingly be made in the context of physical infrastructure, energy and resources. Let's dive into the top themes shaping this investment frontier:
1. Decarbonizing Essential Materials
The world as we know it wouldn't exist without things like cement, steel, plastic, and ammonia — the literal building blocks of society. But these materials have a big climate problem. Right now, the cement industry emits 2.3 billion tons of CO2 per year. Steel isn't any better, accounting for roughly 7% of emissions worldwide. Other materials aren't far behind. Our journey towards a net zero world necessitates a complete transformation of how we manufacture these key materials. Industries worldwide are racing to innovate and adapt, making this an attractive investment theme with tangible impacts on our future.
2. The Emerging Hydrogen Economy
Hydrogen presents a clean, versatile energy source with applications across many industries, from transportation to power generation. Given its potential to decarbonize various sectors, the hydrogen economy is a crucial piece of the energy transition puzzle. Over 1000 projects have already been announced globally, representing over $320 billion in investments. Of these, 795 plan to be fully or partially operational by 2030. However, to meet 2050 climate goals, current hydrogen investment announcements must double at a minimum.
3. Carbon Capture Utilization and Storage (CCUS)
It's no longer enough to simply reduce emissions —  to reach the 1.5-degree Celsius target set by the Paris Agreement, the International Energy Agency estimates that we need to capture and store a staggering 5.6 gigatons of CO2 annually by 2050. And it's as much about economics as it is about climate — McKinsey's research suggests that, without CCUS, the cost of achieving net-zero emissions could rise by 70% globally. Considering this, CCUS presents a promising investment avenue, particularly as we wait for hard-to-decarbonize industries to develop low emission solutions (things like aviation and heavy industry).
4. Electrification
From transportation to heating, electrifying our energy use is a key decarbonization strategy. By replacing fossil fuel combustion with electricity —  ideally from renewable sources — we can significantly reduce carbon emissions. With the rapidly falling cost of renewables and increasing efficiency of electric appliances and vehicles, this transition is already well underway. However, there's still room for investment. For example, to hit 2050 net zero targets, the International Energy Agency predicts that we will need a fleet of 300 million EVs by 2030, with electric vehicles accounting for 60% of new car sales. To make this a reality, charging infrastructure investments must ramp up, particularly in the U.S. where adoption is lagging that of Europe.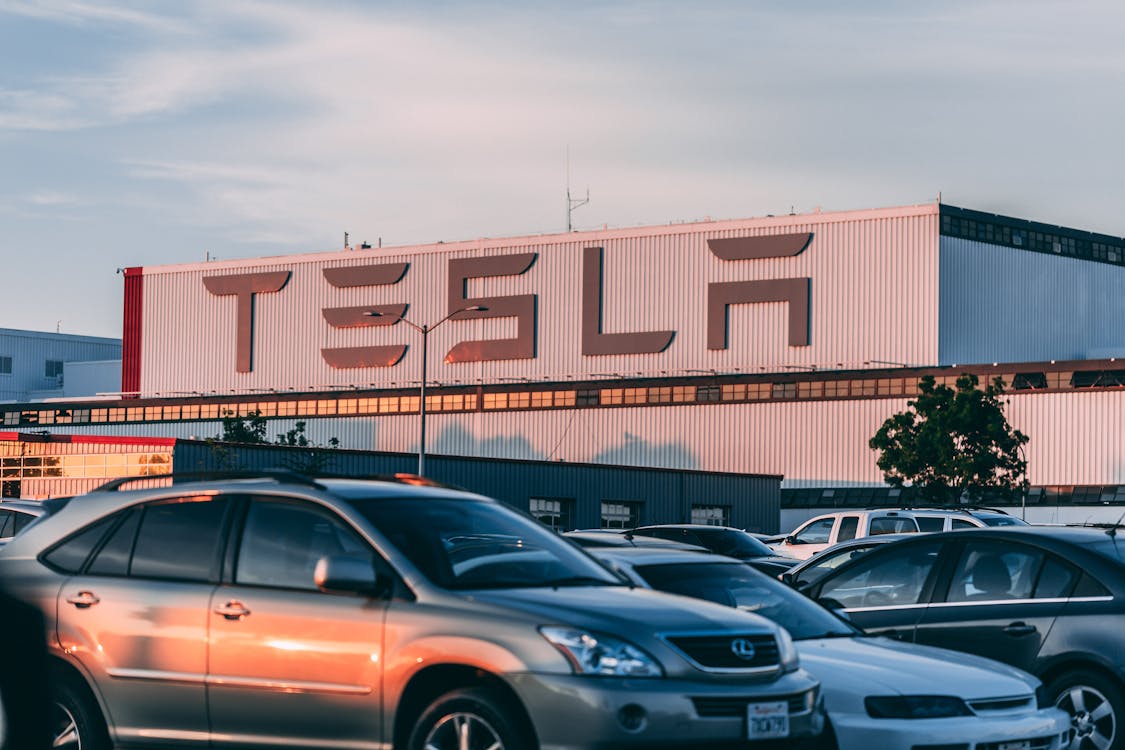 5. Digital Transformation and Infrastructure
Digital solutions are indispensable for enhancing energy efficiency, grid resilience, and customer experience in our transitioning energy landscape. As IoT, AI, and advanced analytics become central to energy and infrastructure systems, this area is ripe for strategic investment. From smart grids and energy storage systems to predictive maintenance and automation in industrial processes, digital transformation is critical for a sustainable, resilient, and efficient energy system. According to a report by Capgemini, achieving these efficiencies globally could save between $237 and $813 billion for energy and utilities organizations that scale intelligent automation.
As we navigate the energy transition, investors poised to intelligently deploy capital across these emerging megatrends are set to reap considerable benefits. The next generation of infrastructure, energy and resources projects will undoubtedly present higher return investments – a shift in tune with our shared climate goals and the changing market dynamics.